Featured content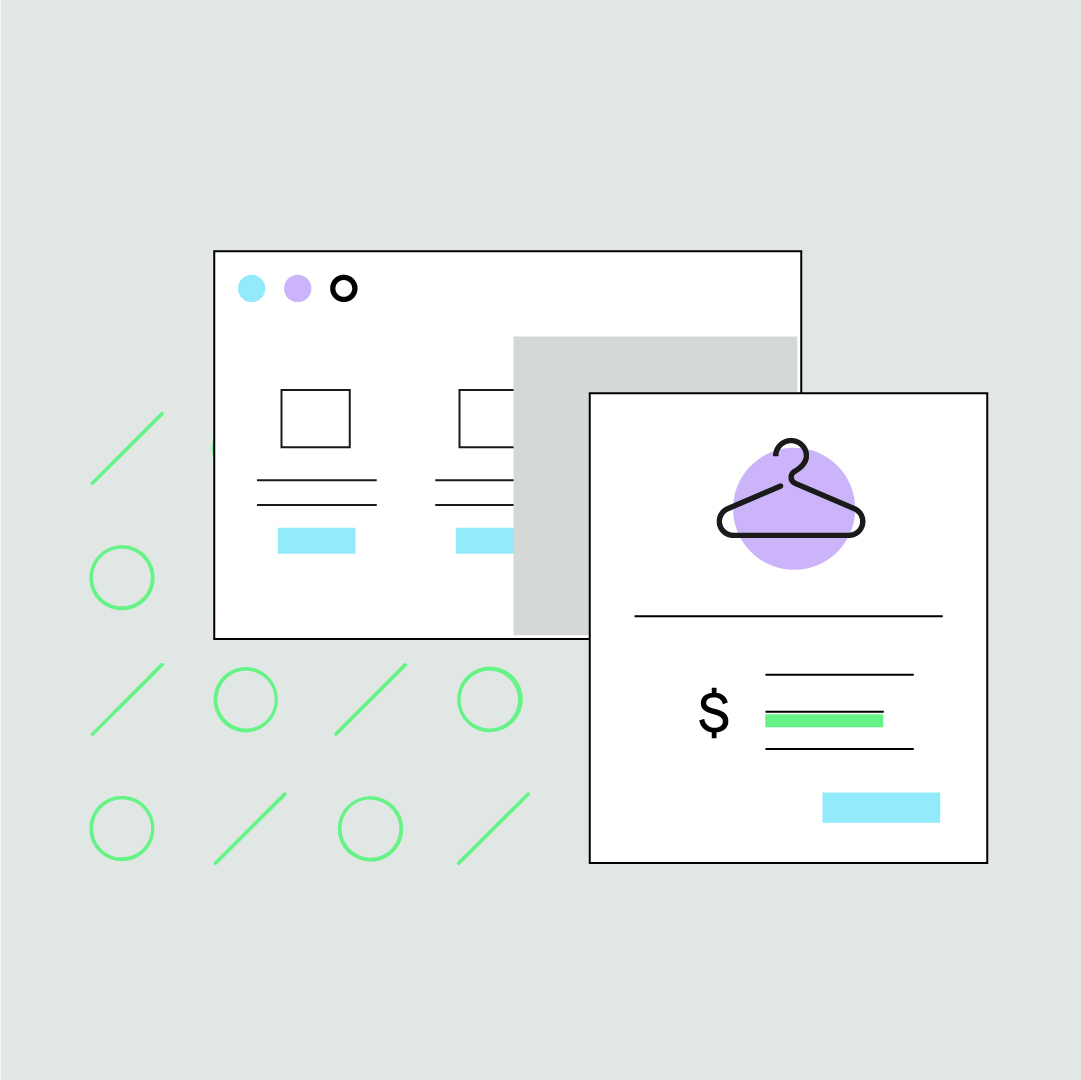 Watch the webinar
How to Automate Sales Tax Compliance
Share this
NAICS Codes Cheat Sheet for eCommerce Sellers
by Jennifer Dunn July 12, 2017
Last updated August 3, 2017
When you go to register for a sales tax permit, states will almost always ask you for your NAICS code.
If you are an online seller, your NAICS code is: 454110
Important to note: This code changed in July 2017! The previous NAICS code for online sellers was 454111. If you run into an online system that doesn't recognize 454110, then they probably haven't updated yet, so you can still enter 454111. Read more about this change here. If you're primarily an eCommerce seller then that's most likely the code you need to enter. If you came to this post searching for that, then you're all set.
…But if you're curious about this little 6-digit code, read on.
What are NAICS Codes?
NAICS rhymes with "snakes," and stands for "North American Industry Classification System."
NAICS codes were developed under the U.S.'s Office of Management and Budget (OMB) in order to help the government more easily statistically analyze companies and industries. They've been around since 1997 when they replaced an earlier coding system.
Wait. What? Long story short, if the government wants to study and report on the health and wealth of various industries in the U.S. then they need a standardized system for dealing with such a huge amount of data. So when you hear something about how Industry X is booming or industry Y's employment numbers are down, you can bet a NAICS code probably played a part in that finding.
Of course that's not all NAICS codes are used for. The federal government (or state governments) may use NAICS codes for decision as varied as deciding whether or not to give an industry a tax credit or determining if a company is eligible to bid on certain government contracts.
NAICS codes are 2 to 6 digits, with the 2 digit codes used for broad industry classifications. (Ex: 44 and 45 are used for retail, while 53 is for real estate and 71 is for arts, entertainment and recreation.) You can explore NAICS codes on your own here.
Long story short, NAICS codes are a way for governments to pull useful information out of huge amounts of raw economic data.
What do NAICS Codes Mean for your Business?
NAICS codes don't mean a lot for you in your daily business routines. Like I mentioned, you may find yourself having to enter your NAICS code when filling out government forms like a sales tax registration form, so it's as handy number to keep around.
Taking a broader view, though, NAICS codes can mean a lot. Federal and state governments use information gleaned from NAICS codes to make big decisions about taxes, credits, tariffs, and other high level matters that could affect your business's big picture and bottom line. And that's something to think about the next time you have to enter 454111 or 454110 on a form!
Want to talk about NAICS codes and other sales tax topics? Check out our Facebook group Sales Tax for eCommerce Sellers! And if you're ready to automate sales tax, get started with TaxJar today!
---
Set your business up for compliance in 2022
Learn 6 key steps to attain sales tax compliance now -- and in the future -- with this 2022 Sales Tax Preparedness Guide.
Download the 2022 guide