Featured content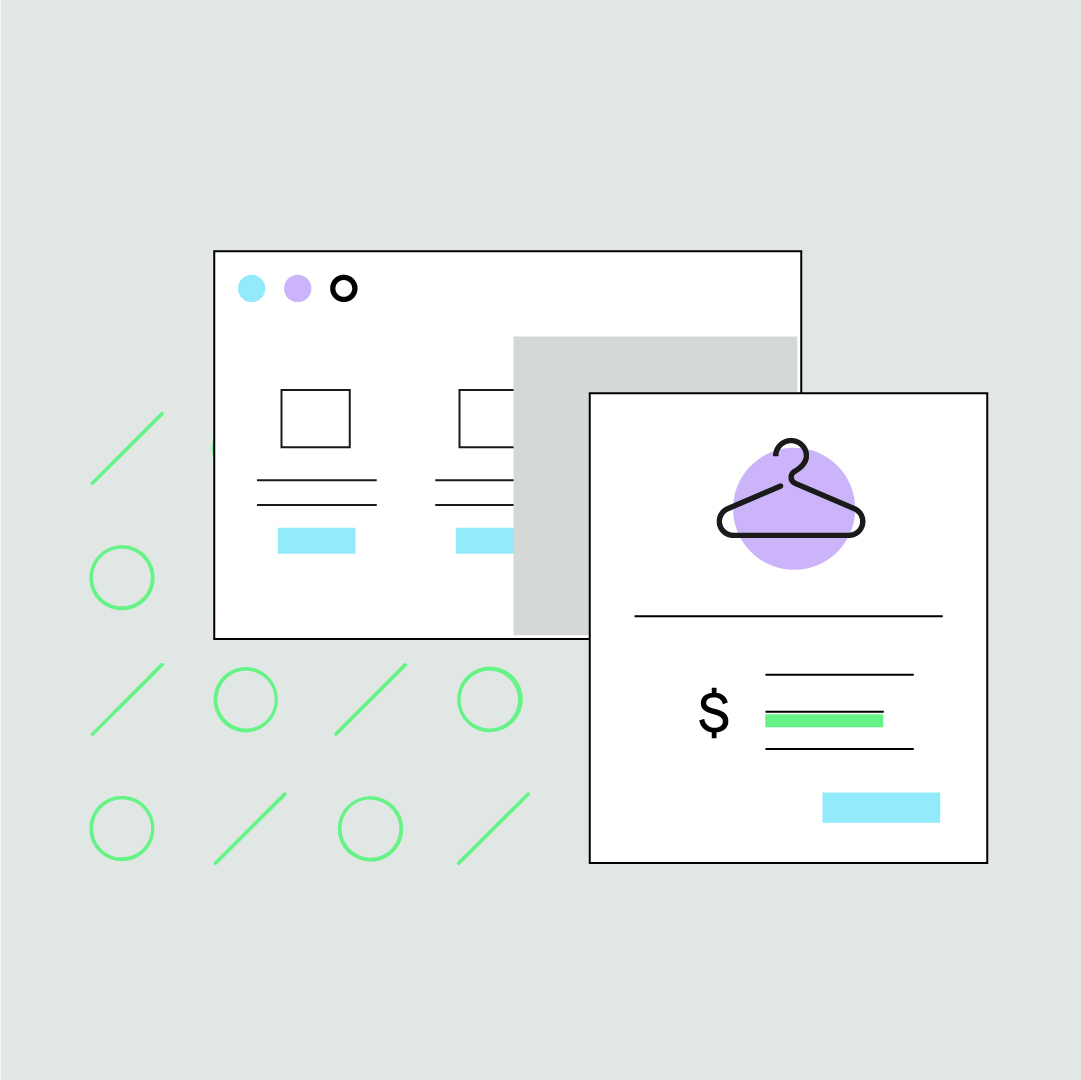 Watch the webinar
How to Automate Sales Tax Compliance
Share this
How to Register for a Sales Tax Permit in Pennsylvania
by Mark Faggiano June 19, 2014
Last updated July 17, 2017
For more information about collecting and remitting sales tax in Pennsylvania, check out Pennsylvania Sales Tax Resources.
1. Who needs a sales tax permit in Pennsylvania?
From the website:
The sales and use tax is imposed on the retail sale, consumption, rental or use of tangible personal property in Pennsylvania. The tax is also imposed on certain services relating to such property and on the charge for specific business services. Major items exempt from the tax include food (not ready-to-eat); candy and gum; most clothing; textbooks; computer services; pharmaceutical drugs; sales for resale; and residential heating fuels such as oil, electricity, gas, coal and firewood.
2. How do you register for a sales tax permit in Pennsylvania?
Pennsylvania has an online option to register for most licenses and other business registrations. There's even a site for the specific form you need, the PA-100. Register for your sales tax online at the Online PA100 site.
Alternatively, you can download and print out the PA-100 and send it to:
Commonwealth of PA
Department of Revenue
Bureau of Business Trust Fund Taxes
PO Box 280901
Harrisburg, PA 17128-0901
717-787-1064
3. What information do you need to register for a sales tax permit in Pennsylvania?
Enterprise Information (name, date of operations, etc.)
Taxes you're applying for
Business structure
Owners/Partners/Shareholders etc. information
Business activity information
Transient vendor certificate, if applicable
Promoter license, if applicable
4. How much does it cost to apply for a sales tax permit in Pennsylvania?
Pennsylvania does not charge for a sales tax permit. Other business registration fees may apply. Contact each state's individual department of revenue for more about registering your business.
5. How long does it take to receive your Pennsylvania sales tax permit?
After you register, you will receive your license(s) and/or registration notice(s) in the mail in 7 to 10 business days. This is much faster if you register online rather than mailing in the forms.
6. Do you have to renew your Pennsylvania sales tax permit?
Pennsylvania does require you to renew your sales tax permit. Your permit must be renewed no less than every five years.
7. How can I learn more about Pennsylvania sales tax?
Would you prefer a tax professional handle your sales tax registration?
Want to speak with a vetted sales tax pro? We've put together a list of pros that we recommend to help you get started with registrations. If you're ready to set-it-and-forget it, TaxJar can help you automate your sales tax.
---
Set your business up for compliance in 2022
Learn 6 key steps to attain sales tax compliance now -- and in the future -- with this 2022 Sales Tax Preparedness Guide.
Download the 2022 guide